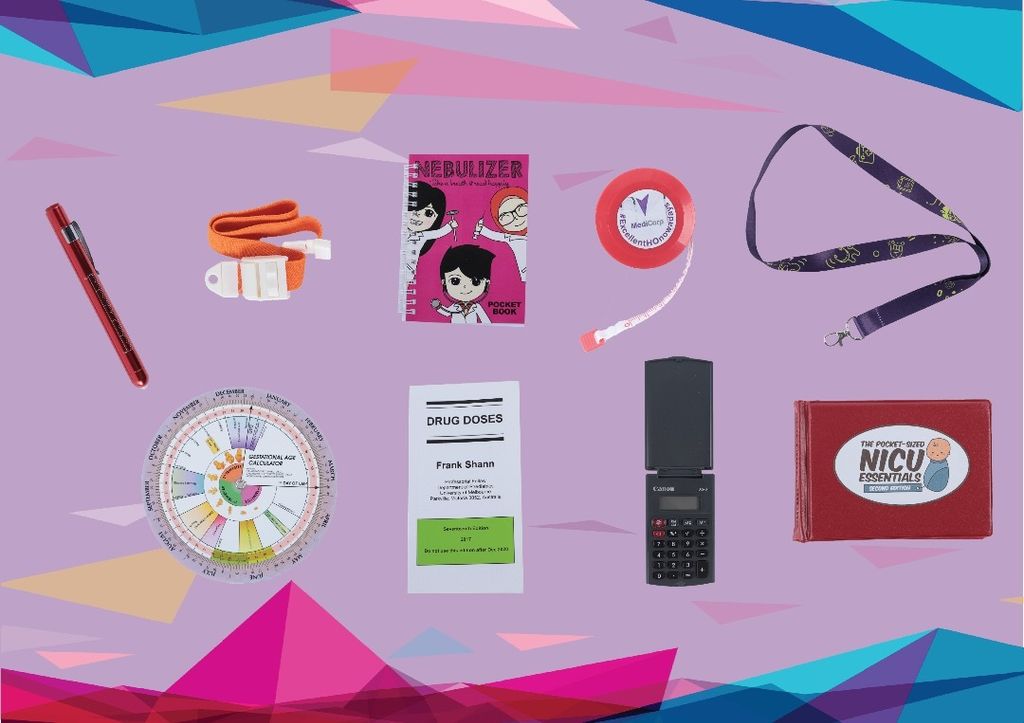 Item Include Inside:
Main Product!
1. Yellow Light Pentorch with 2pcs AAA Batteries
2. Tournique.
3. Nebulizer Pocket Books
4. Drug Doses
5. Tape.
6. Exclusive Medicorp Lanyard.
7. Obs Wheels
8. Pocket Calculator Brand Casio.
9. NICU Pockets Notes Second Edition.
Delivery
DHL eCommerce is our preferred courier service.
Our postage days are on every Tuesday and Thursday. Only order completed by 5pm before the postage day will be included.

You will receive a SMS notification on your mobile phone once the parcel is processed by the courier service provider.