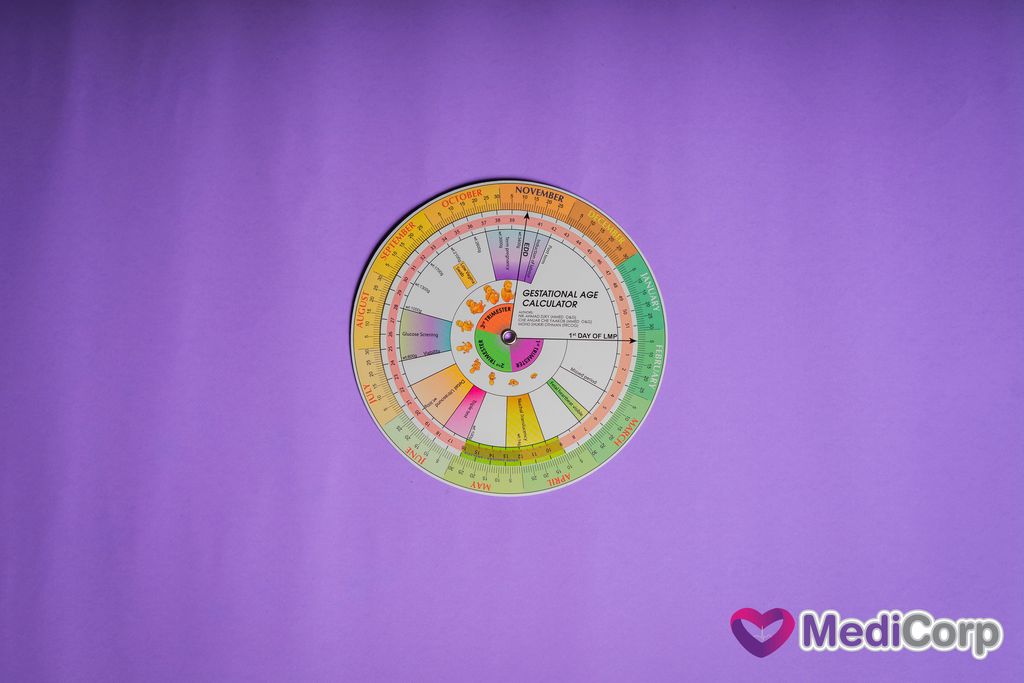 Details
Description
A gestational age wheel is also known as a gestation calculator. This small calendar uses the last menstrual period (LMP) to help determine due date.
Delivery
DHL eCommerce is our preferred courier service.
Our postage days are on every Tuesday and Thursday. Only order completed by 5pm before the postage day will be included.

You will receive a SMS notification on your mobile phone once the parcel is processed by the courier service provider.